Been watching a lot of the games in Korea. Great stuff!
NBC coverage
Had to watch the opening ceremonies on the NBC network. The opening ceremony was fantastic, music mesmerizing and the special effects impressive. What was not so nice was the constant nattering from the NBC hosts. They approached the opening ceremony as if it was Monday Night Football. Play by play by Katie Couric with a colour commentary provided by her male host and some unknown dude named Rambo – er Ramo.
Awful, just bloody awful. And it was one of those males colour commentators, Ramo I think, who got the network into a diplomatic brew – ha -ha with comments about Japan importance in Asia and Korea's admiration of Japan's influence to their own transformation economically and culturally. Nobody, least of all the Koreans, were laughing, or drinking after that remark – 1910 – 1945 refers!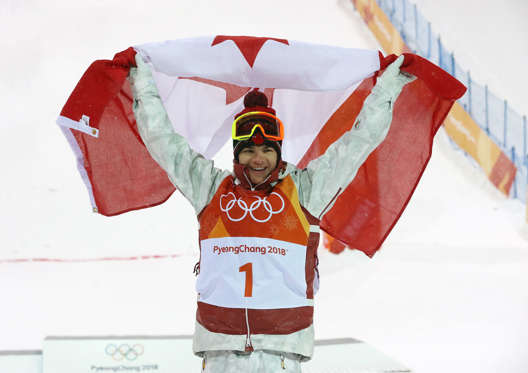 Way to go Canada. Whew!
Meanwhile back at the Canadian ranch located on Parliament Hill, Ottawa:
Heard in passing regarding new Liberal government policy leading up to the 2019 Federal erection…er election!
"Yo, Canadians: Lay down your shovels, sit on your ass, light up a joint. This is the Promised Land." Yessss!
New Liberal election motto:
"Baristas on every corner."
Not much else going on today. It is a BC Provincial Holiday: "Family Day." BC, the only province in Canada that schedules this holiday on a day that is out of sync with the rest of Canada………….Geesh!
Just an appropriate song for these games I think:
Happy Monday.
SJ…………………………………Out