Hey, we're guys after all. What can I say? So true isn't it ladies:
Today, my wife said to me,
"Honey," get off your butt and fix that gutter downspout! 
And, I want it done before the end of the day!"
"Well, as you all know, at my age, most of my friends are retired and do have the time to address such "Honeydos"….So, I invited some of my buddies over to help with the project.
One is a sheet metal worker.
One is an Iron Worker so he came with his welder.
One brought beer and Nachos.
One brought a grill and burgers.
Took us about 6 hours, and 30-40 beers, but we got it done just as we finished off the last of the beer and burgers.
As usual, the wife is still not happy!!
Can't understand, cause all us guys love it!
Personally, I cannot wait for it to rain.
I love it. I want one!
---
This is cool. I saw Tellez up close down in Dunedin (Tampa Florida)during the Jays Spring Training Camp
Tellez hits longest home run in Fenway (Boston) Park history at 505 feet.
My girlfriend got his autograph on a baseball down in Dunedin as well. so cool!
---
Trump Derangement Syndrome is hitting a new eye, or low.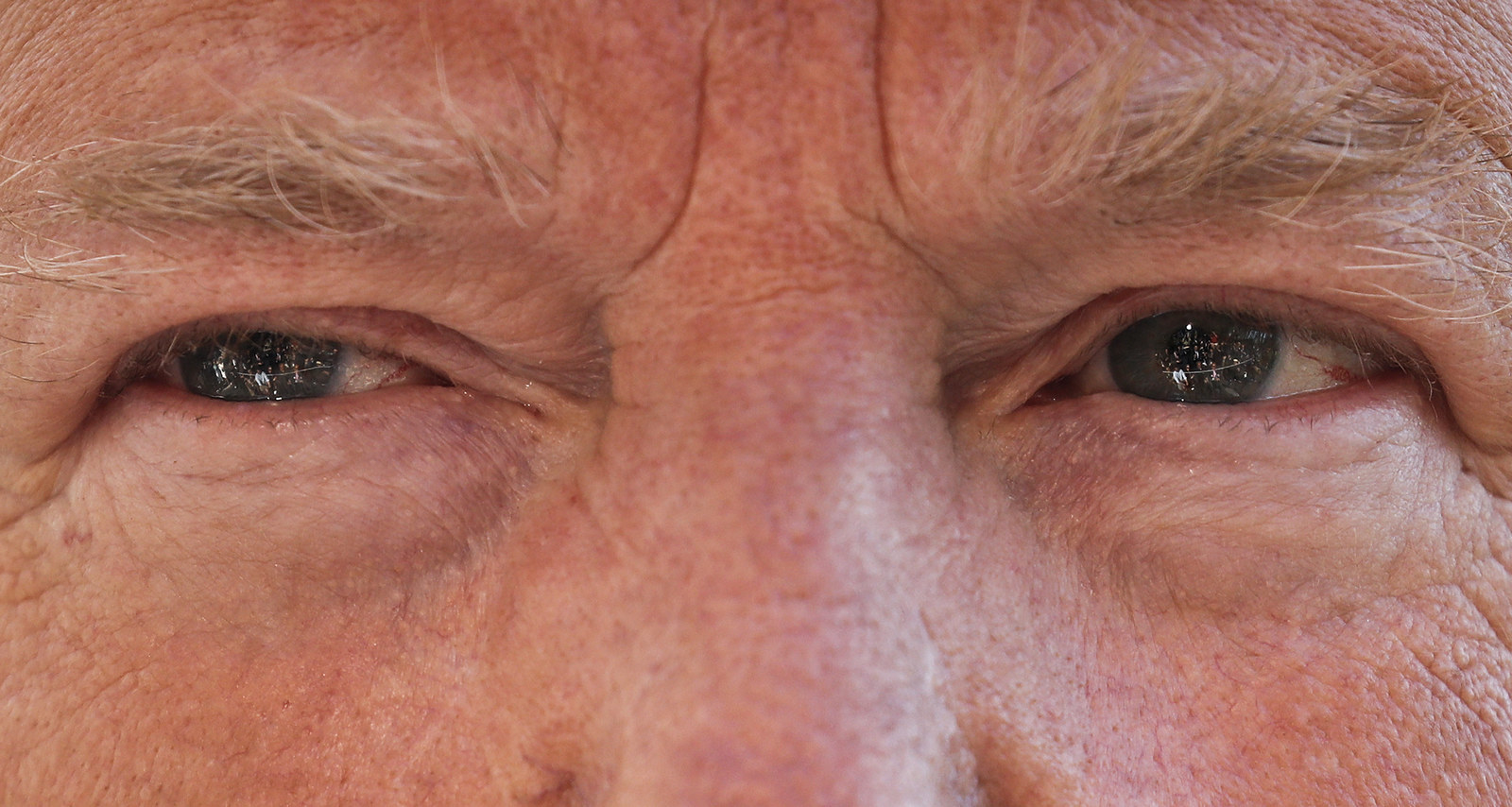 Look at what President Trump has in his eye! CNN's Jeanne Moos reports that he can't blink this away. Terrifying isn't it.
And that is why I no longer watch the Cable News Network.
Songs are not working for some reason. Just cut and paster into your browser.
https://youtu.be/h5HRhGOJ27I
Have a great Navy day.
SJ……….………………………Out