Oh this is rich:
This is even richer:
The End of Bilingualism? Trudeau government will recognize French as the official language of Quebec.
He is bent on destroying Canada.
Richest BS:
Wow pic.twitter.com/q6sQYb80kS

— DIGITAL (@DIGITLSPARTN) June 14, 2021
His arrogance knows no bounds.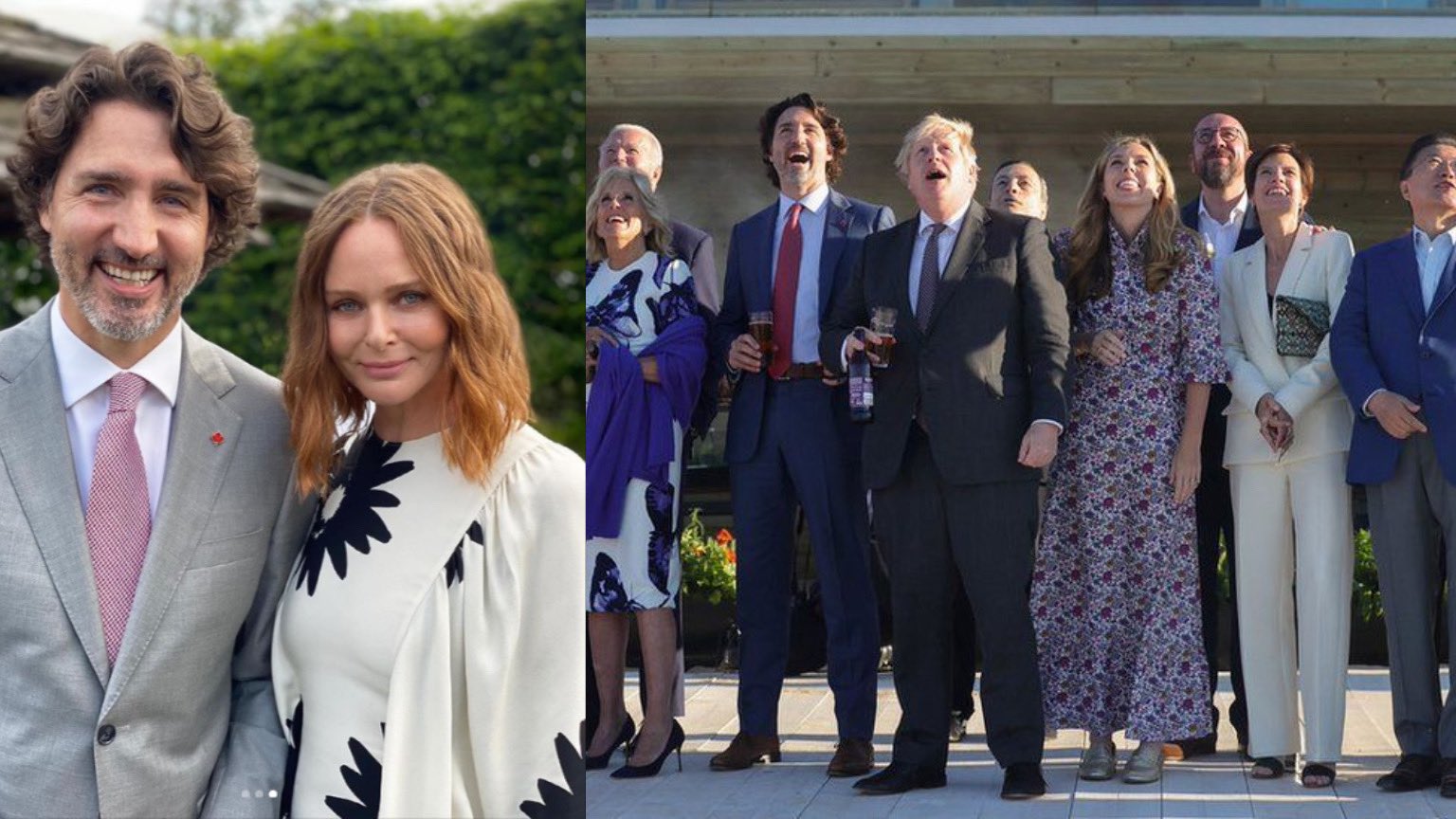 Is that his new squeeze? Rules are for thee and not for me.
Unreal.
SJ…Out