Reality bites! You in the ass.
Quick, bring out piano man to play "Imagine."
---
BTW, Trudough and Hazmat Singh have now formed  a coalition guaranteeing our Dear Leaders power grab until 2025. Who voted for that? Who has the hidden agenda now? Trudough says "that this move will bring stability…and destroy… erm sorry, help Canadian lives. Those debates in the House have hindered my efforts to destroy… erm..challenge Alberta and any other Canadian who holds unacceptable views."
Watch the updated version starring Justin Trudough.
Canadians need to wake up and stop this dictator in his tracks.
Another great Canadian leader:
Canada's last ambassador to Kabul last night said he fled the city leaving 1,250 Canadians behind because it was too dangerous for diplomats. "We all saw on TV it was two planes after ours that the people were hanging off the airplane when people fell off it," said Reid Sirrs. "So it was quite close for us."
Whooee. But I'm alright Jack
Great Canadian leadership.
I didn't know Canada was at war!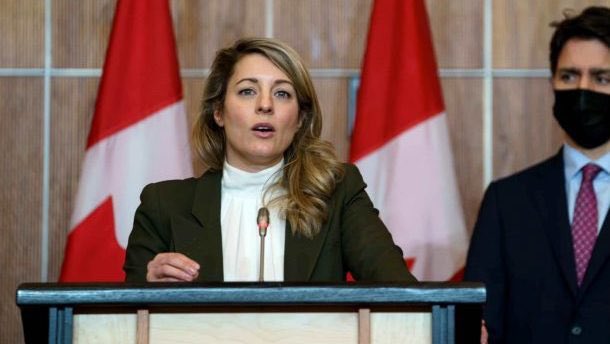 For having unacceptable views that go against his narrative.
Independent Ontario MLA arrested for supporting the freedom convoy….WOW!
I want my country back.